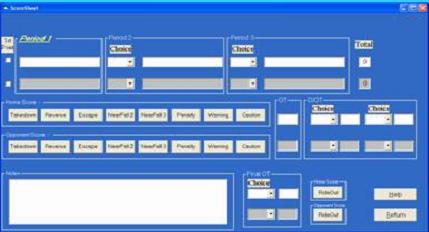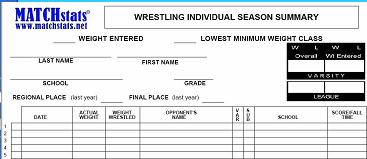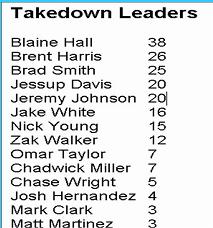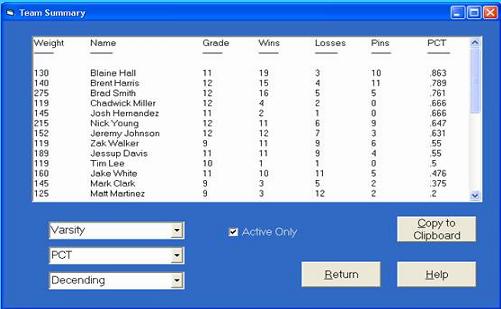 New in Version 8:
Multi-Season Stats!



Download and try the program first:
Use the program and see how easy it is to enter information and generate reports. The download is free! See more below.

It is hard to know if it is the right program for you by looking at flyers and websites. Download MATCHstats and try it for free. Enter a Dual match or a tournament. Generate some reports (the reports aren't fully functional until you have purchased a license). When you are ready to purchase, the license will unlock all the features. No need to re-enter the information.

Can be used by your entire High School program-freshman, JV, Varsity, etc. without extra costs. One license covers your whole school.